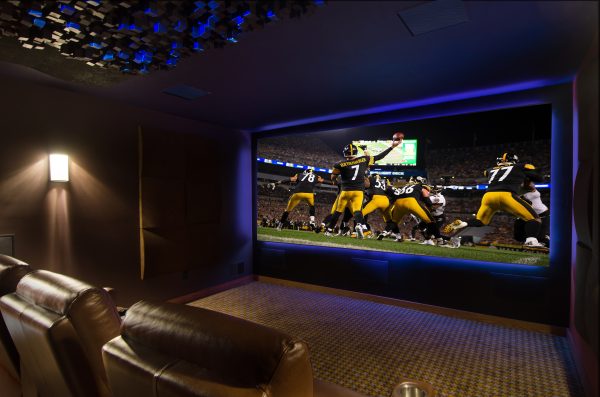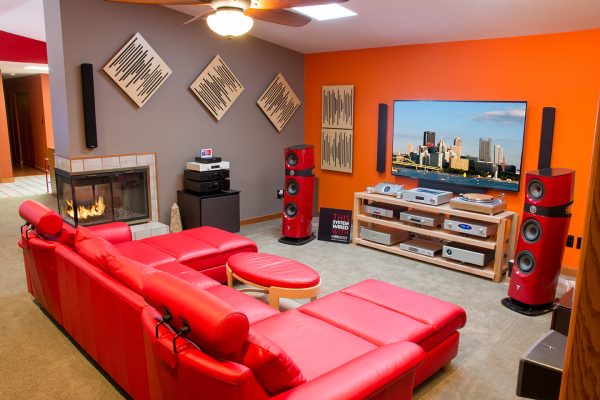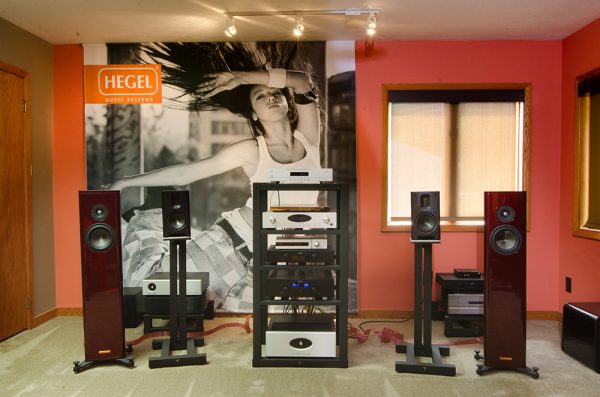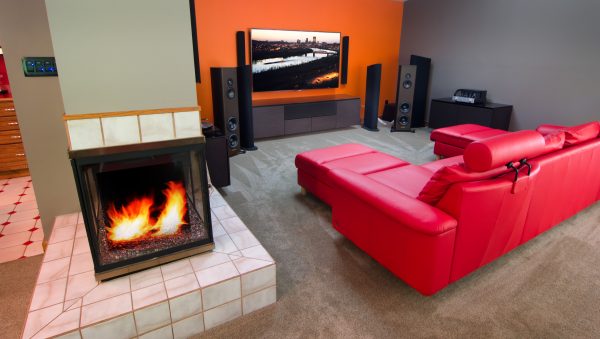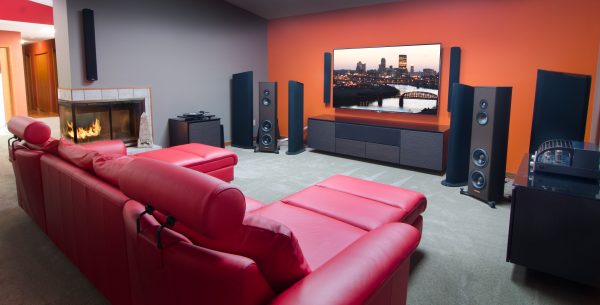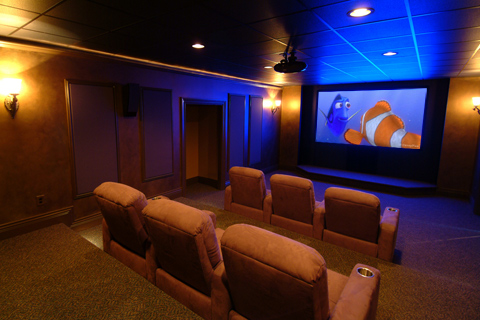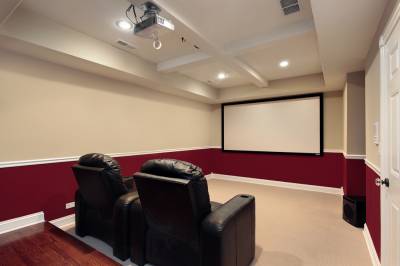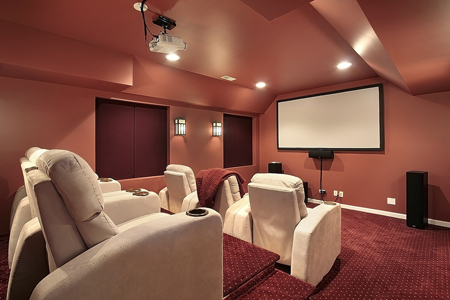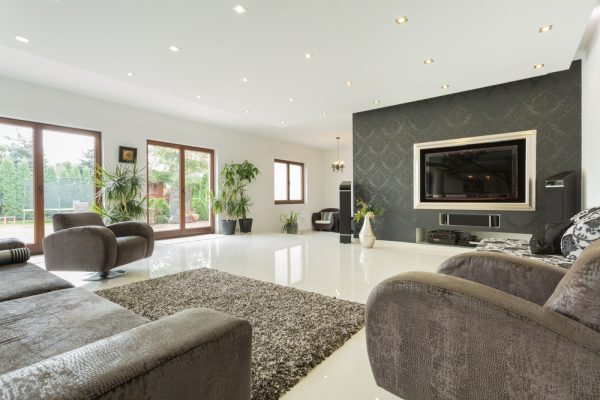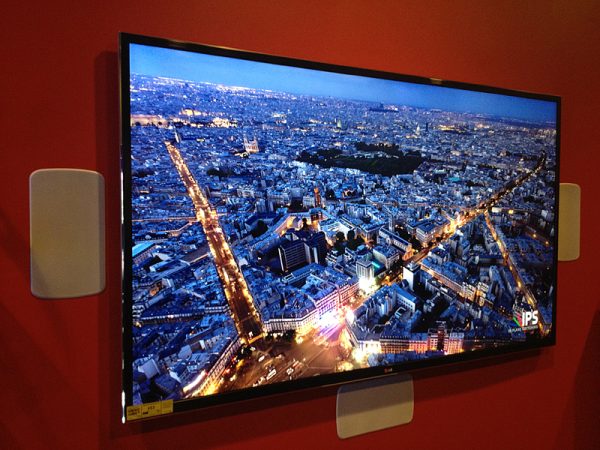 Pittsburgh's Home Theater, Home Audio, & Smart Home Experts
We design and install high performance home theaters, 2-channel audio and smart home automation using the best brands in the industry.
Home Theater & Audio Products
We partner with some of the industry's leading home entertainment and home automation manufacturers to bring you the best audio and visual products in the Pittsburgh area.
Customer Reviews
The talented team at Northen Audio is one of the most attentive and professional companies I have ever worked with. Within days of our first conversation, you not only provided a thorough quote, but you also took the extra time to outline other options, some of which were more practical and affordable than our initial ideas. How refreshing was that! When it came time for the work, your team was always on time, delivering with all aspects of the installation as promised.

Your work and professionalism went far beyond my expectations. It was all very clean, stable, efficient, and flawless. I love showing off my new room to family and friends. Thanks a million!
I can't recommend Northern Audio enough after working with them. From the initial walk-through of my home, to the design, to the completion of my new home automation system – control of lights, thermostat, and audio & video, I was completely and utterly thrilled. Your team's professionalism and knowledge are unrivaled.