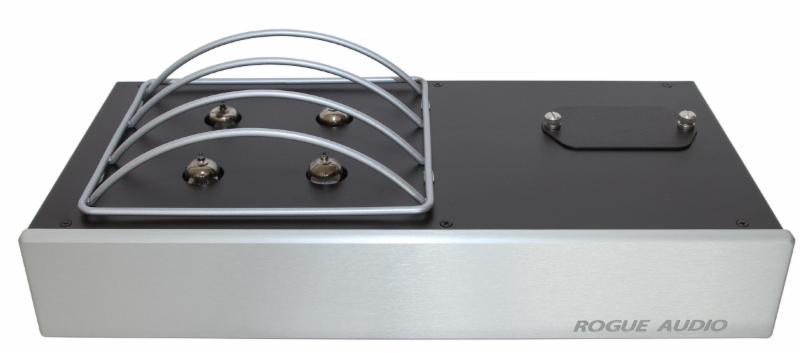 When: Saturday, November 11, 2017 from 10:00 AM to 1:00 PM EST
Where: Northern Audio, 3003 Babcock Blvd., Pittsburgh, PA 15237
(Driving Directions)
Join Rogue Audio Expert, Bill Magerman for this exclusive Northern Audio event!
We'll have their brand new RH-5 Headphone Amp and RP-7 Preamplifier which both made huge splashes at the Consumer Electronics Show 2017 in Las Vegas. If you're considering a headphone amp or preamplifier, these should definitely be on your shortlist.
Rogue Audio will also be showing off some of their award-winning HiFi audio gear and answering your audiophile questions.
This event is completely FREE and refreshments will be provided.
Special pricing will be offered to attendees on select Rogue Audio equipment in-stock.
Plus, all attendees will be entitled to an exclusive discount of 20% off all vinyl and CDs at Music To My Ear!
And as an added bonus, the first five (5) electronic registrants to the event will each receive Rogue Audio swag!
If you haven't already reserved your spot, be sure to register soon as we are quickly filling up!
Have any questions?  Still unsure how to register?  Contact us, and we'll be happy to secure your seat for this one-of-a-kind Northern Audio event.
Thank you!  And we look forward to seeing you at "Rogue Audio Revelations" at Northern Audio.