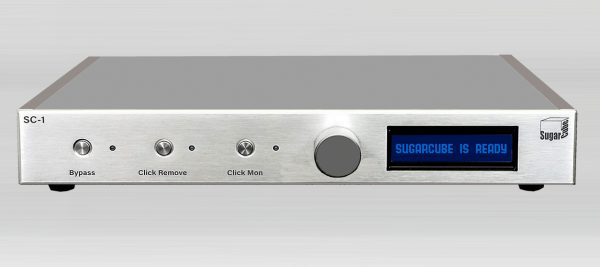 Northern Audio is thrilled to once again offer products from SweetVinyl.  The SweetVinyl products are the first audiophile product to feature real-time, non-destructive, click & pop removal on any vinyl LP record! SweetVinyl's sophisticated algorithm is able to detect, isolate and remove only unwanted noise separate from the music. Previous demonstrations of the SugarCube's live removal of clicks & pops has garnered rave reviews from press and attendees at events.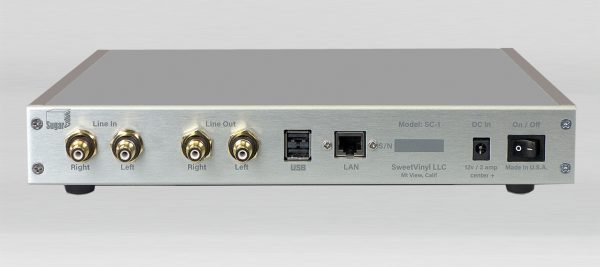 It brings together many unique features:
Real-Time, Non-Destructive Click & Pop Removal
User controllable strength of Click & Pop removal setting
Pushbutton audiophile-grade internal bypass
iOS and Android mobile apps for controlling the device
192k/24 bit hi-res digital processing
HOW IT WORKS
SugarCube connected "inline" with stereo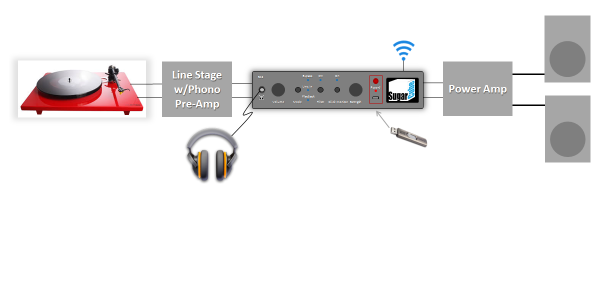 SugarCube connected via Aux In/Out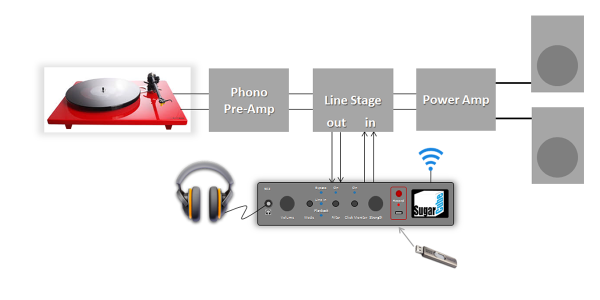 Commenting on SweetVinyl, Leo Hoarty, founder of the company said, "The SugarCube is a must have for the vinyl enthusiast who enjoys older records – it is truly amazing to hear a previously unplayable vinyl LP sound like it was just pressed with no sonic degradation."
Call today at 412-931-5850 to learn more for yourself!