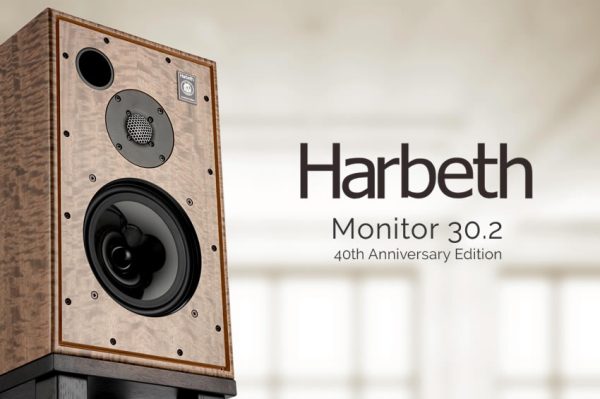 The next generation of Harbeth's M30.1 model; the M30.2, is now available in a limited edition silver eucalyptus veneer. The M30.2 anniversary model features; the latest WBT-nextgen binding posts, a new-look tweeter with silver hex grill, British-made audio grade poly capacitors, and Harbeth's 40th anniversary ultra-pure OFC internal cable. This model also features our 40th anniversary limited edition front and back badges, as well as a metallic black and gold anniversary grille badge.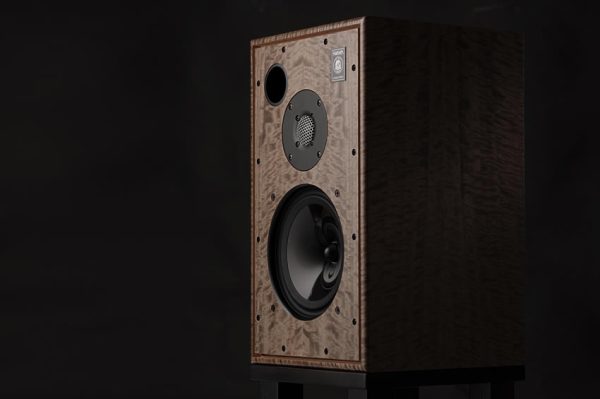 ---
Product Number: Monitor 30.2
Have a question or ready to order?