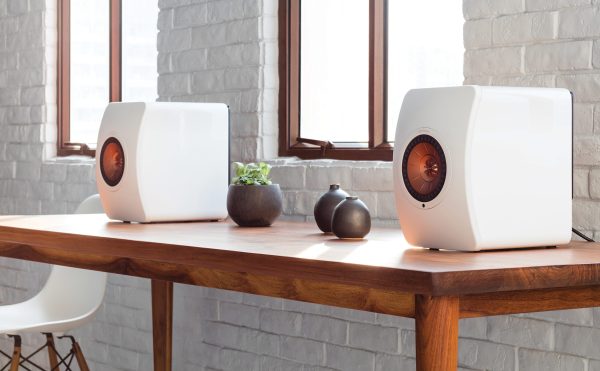 Connect a huge range of devices with LS50 Wireless' broad range of connectivity options, including 2.4GHz/5GHz Dual-band Wi-Fi, Bluetooth 4.0 with the aptX codec, Asynchronous USB Type B, TOSLINK Optical, and RCA Analog. Connect up to 12 devices in total, including a maximum of eight Bluetooth devices and switch between audio inputs conveniently.
Audiophile Grade System Configuration
Audiophile-grade sound means audiophile-grade technologies. LS50 Wireless delivers this with an array of sophisticated components built in. Through expert audio engineering, LS50 Wireless includes an end-to-end 192kHz/24-bit high-resolution digital signal path, dedicated DAC per channel, streaming pre-amplifier, and a 230-watt x2 amplification in a bi-amp dual mono configuration. All factory-optimized.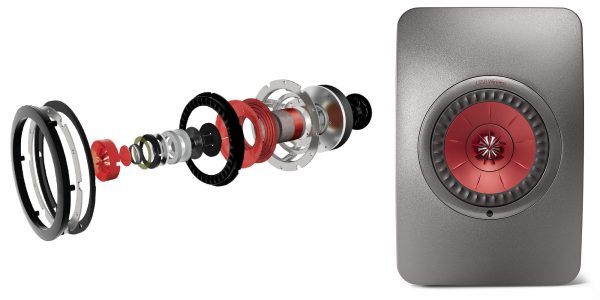 Every piece of information from a high-resolution music source is reproduced fully and accurately through an end-to-end 192kHz/24-bit high-resolution digital signal path. This creates a signal path from the input to the amplifiers that is completely digital and high resolution.
A standard RJ45 termination for the interconnect cable between speakers and a Cat 6 shielded cable improves bandwidth and performance headroom while rejecting noise and electromagnetic compatibility, ensuring LS50 Wireless sound is consistently high-quality.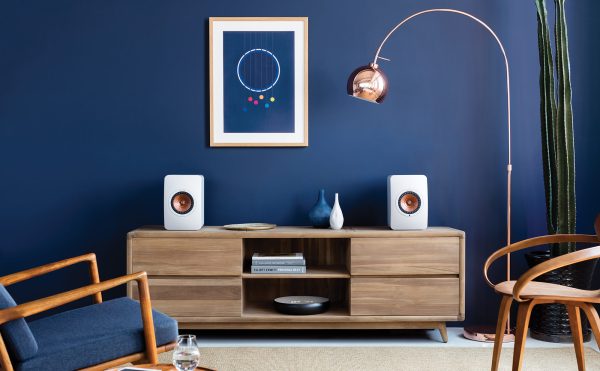 ---
Product Number: LS50 Wireless
Have a question or ready to order?