Come home to a more immersive experience with 4K HDR playback¹, Dolby Atmos® 3D surround sound3 and a design that's optimized for custom home theater installations. Built for optimum video and audio performance, this universal player enhances playback on non-HDR TVs with HDR to SDR conversion, grants access to the latest 4K HDR streaming services7, and supports playback of almost any disc or file format including Hi-Res Audio.
Get closer to reality with 4K Ultra HD Blu-ray™
Play 4K Ultra HD movies1 at 4x the resolution of full 1080p HD, letting you watch your favorite scenes with a level of detail and clarity like never before.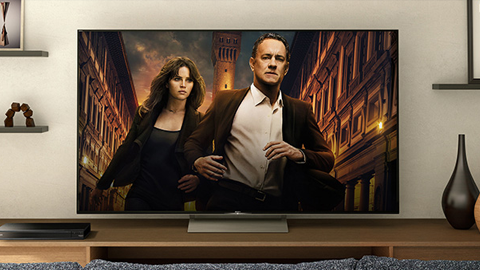 Discover new depths of realism with 4K High Dynamic Range
Go deeper into the detail with High Dynamic Range (HDR). Combined with the clarity of 4K, HDR allows for a greater range of color contrast and brightness, enhancing details from the original film format.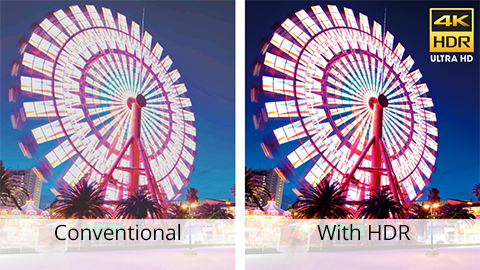 Experience Dolby Atmos® and DTS:X® object-based surround sound
With Dolby Atmos®3D and DTS:X object-based surround sound, you'll feel like you're inside the action as the sounds of people, music and objects move all around you in three-dimensional space.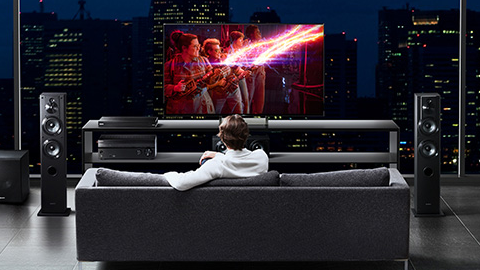 Optimized for custom installation
You'll find virtually every connectivity option required for today's complex custom installations, including IP Control over CAT 5 cable or Wi-Fi networks, RS232C two-way control and IR-IN. A web browser interface is also offered, along with support for ihiji, a cloud-based network management solution used by custom installers for remote maintenance. Rack ears are also included for faster, easier installation.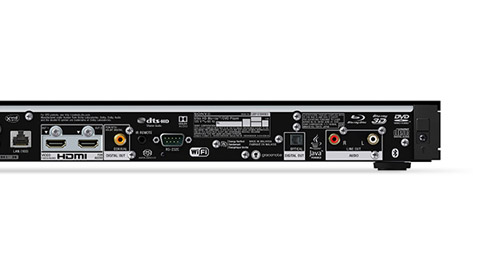 Premium construction for optimum audio-visual performance
Our unique frame-and-beam chassis offers a rigid structure to eliminate micro-vibrations, as well as effective electrical shielding, so all you experience is the highest sound and picture quality.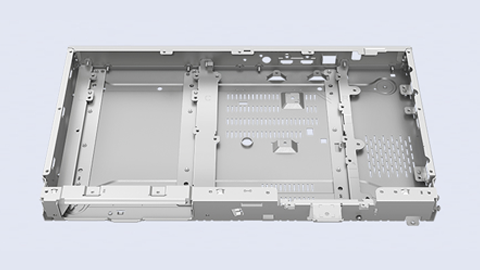 Hear every detail with Hi-Res Audio
Similar to the improved quality of going from HD video to 4K, High-Resolution Audio tracks are far higher quality than MP3s and even CDs, letting you hear every breath, every drumbeat, every note.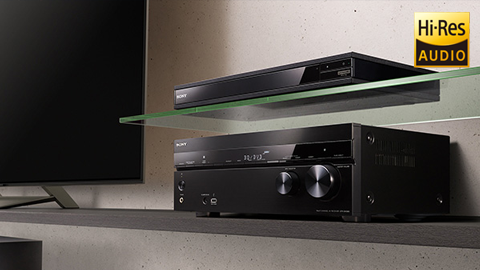 ---
Product Number: BP-X1000ES
Have a question or ready to order?